Animate your logo using these digital templates!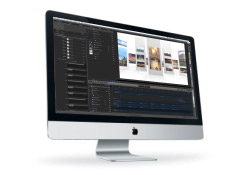 10 Templates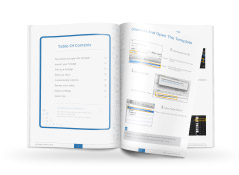 Get Started Brochure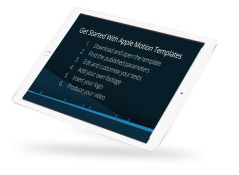 10 Video Tutorials

Mac OS

File size : 686mb

No Plugin Required

Fonts Included

Full HD 1080p

Music Link Included
Instant Download. No Sign Up Required.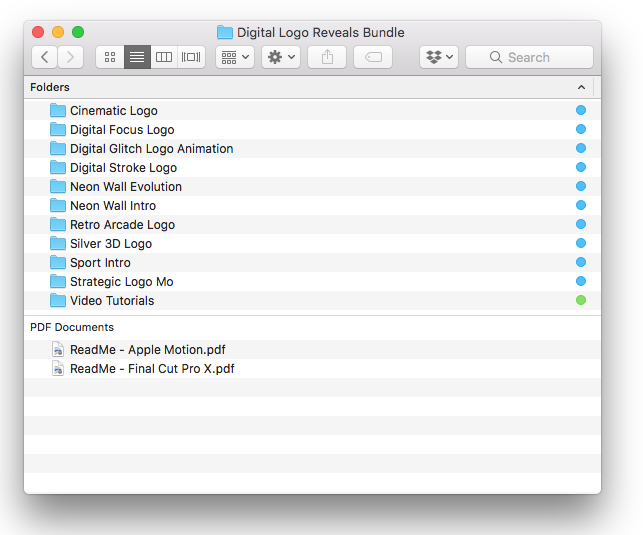 Designed for Final Cut Pro X
Free Trial
Get access to the full version of the latest
release of Final Cut Pro X for a limited time.
Video Tutorials
Create incredible motion graphics
and visual effects faster than ever.
Other Final Cut Pro X Bundles